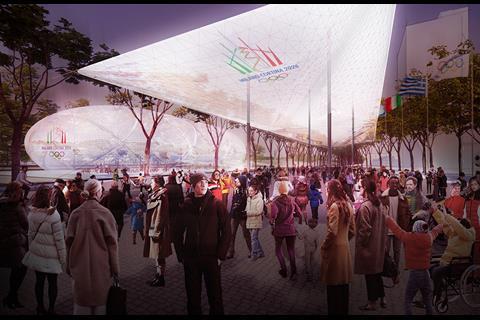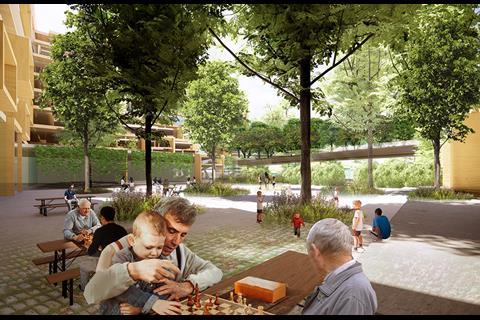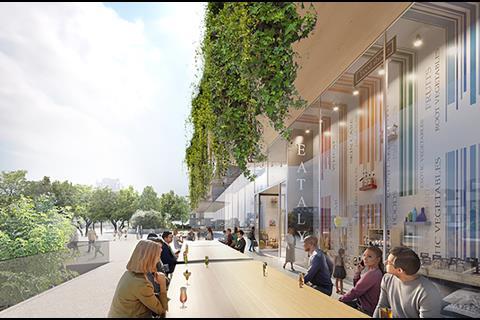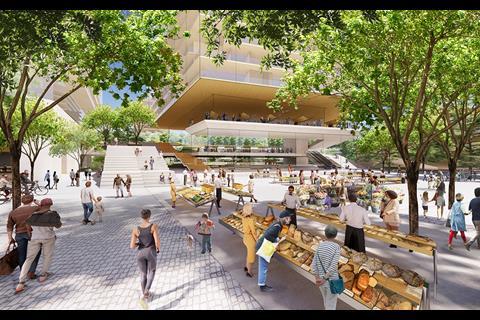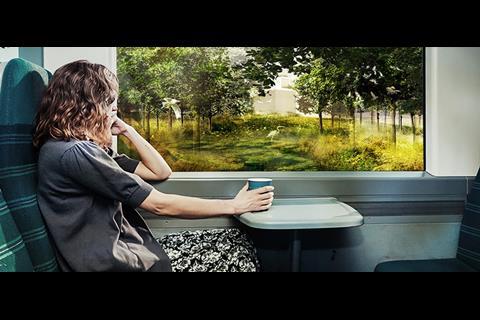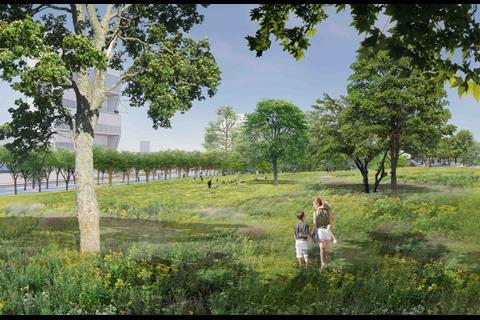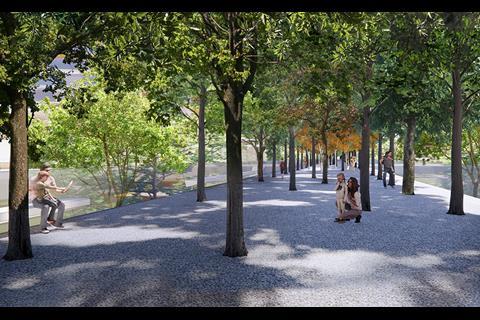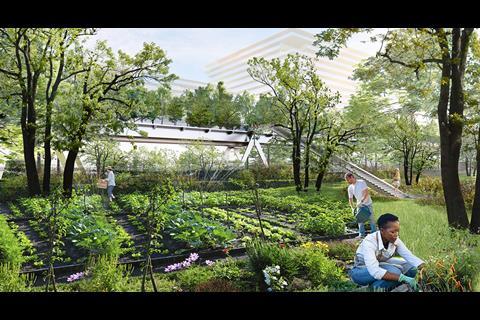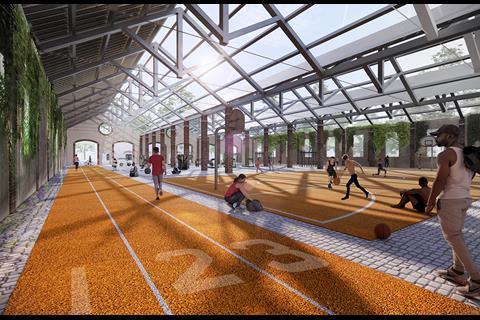 Diller Scofidio & Renfro has triumphed over BIG and John McAslan & Partners in a competition to masterplan the 2026 Winter Olympics in Milan.
The practice's team for the prestigious job in the city's Porta Romana central south-east district consists of Outcomist, PLP and Carlo Ratti Associati with Gross. Max, Nigel Dunnett Studio, Arup, Portland Design, Systematica, Studio Zoppini, Aecom, Land and Artelia.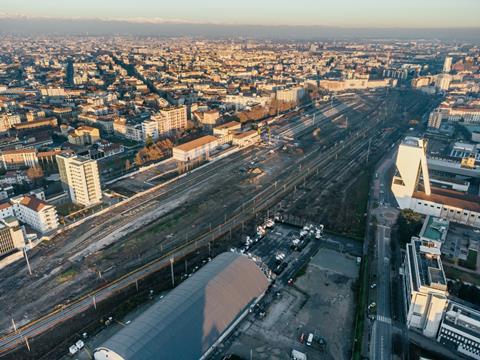 The scheme will see a 1,000-unit athletes' village built alongside new offices, social housing, student housing and a 100,000sq m park at a 217,000sq m site at the disused Porta Romana railway yards.
Manfredi Catella, founder and chief executive of Coima, said the scheme was symbolic of Italy's post-pandemic "relaunch" that would see construction projects kick-start employment and innovation throughout the supply chain.
The winning proposal created a clear urban plan, in terms of strategy, form and functions and would reuse some buildings to celebrate the area's industrial history, he added.
A public consultation will now begin on the winning team's designs, which will be fine-tuned by the architects to produce a final masterplan.
A technical analysis of the proposals will also be carried out by the municipality of Milan and the organizing body, which consists of Coima, developer Covivio and luxury fashion brand Prada.
In January, Italian developer Coima announced the six finalists for the two stage competition which saw 47 teams comprising a total of 329 firms bidding for the work.
UK firms made up the second largest number of applications in terms of nationality, making up 15% of the teams which applied, behind Italy's 32%.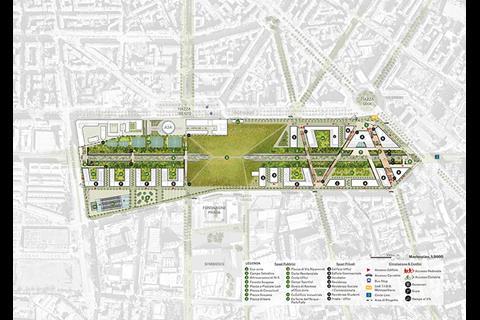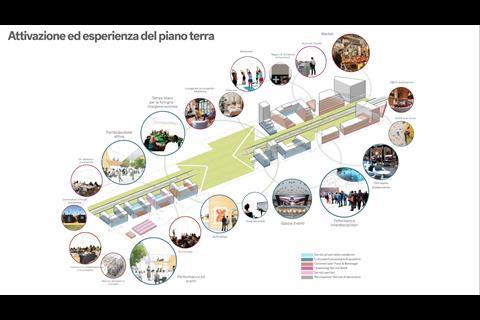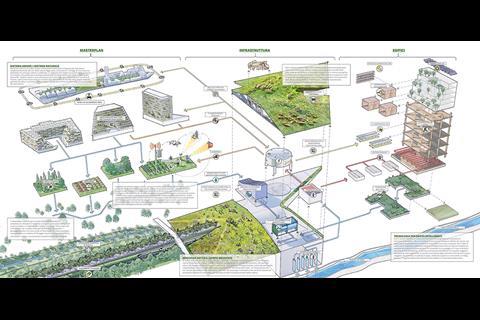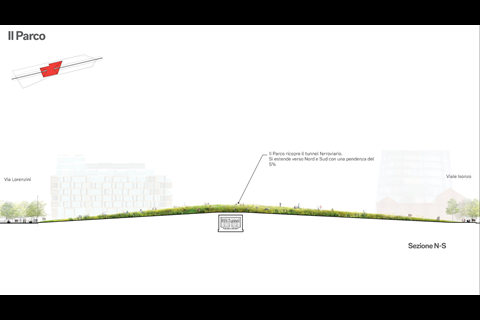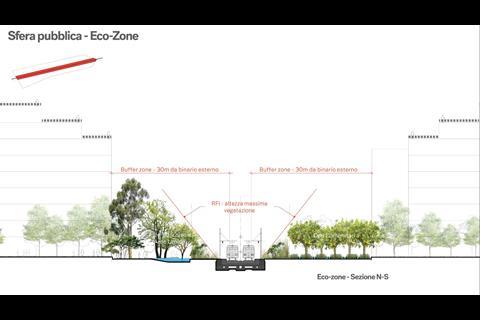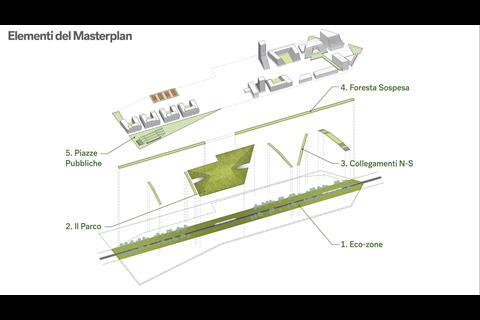 The team headed by John McAslan included engineering firms Meinhardt and ESA Engineering, cultural consultancy Barker Langham, London practice Makower Architects, New York practice Urbn'ita and landscape architect Michael Van Valkenburgh Associates.
BIG's team consisted of Atelier Ten, Atelier Verticale, Mobility in Chain, Ubistudio, SCE Project and Buro Happold.
The site is one of seven disused railway stations in the city covering a combined 1.25 million sq m which will be redeveloped.
Together, the seven schemes are set to be the largest urban regeneration scheme in Milan for the next 20 years, and amount to one of the largest projects in Europe.
The Porta Romana district where the railway site is located translates to "Roman Gate", and was originally the main ceremonial entrance through the ancient Roman walls of the city.
The mayor of Milan said the project would make the whole city more welcoming. Giuseppe Sala added: "The process to regenerate the former railway yards takes a new important step forward. The winning project will offer new opportunities to the entire district and to the city, starting with more greenery and services. In 2026, at the Milan-Cortina Winter Olympic Games, this area will host athletes from all over the world and, at the end of the event, the Olympic Village will give way to university residences. Old railway stations will be a concrete response to the needs of the city, to the demands of social equity and environmental commitmen."